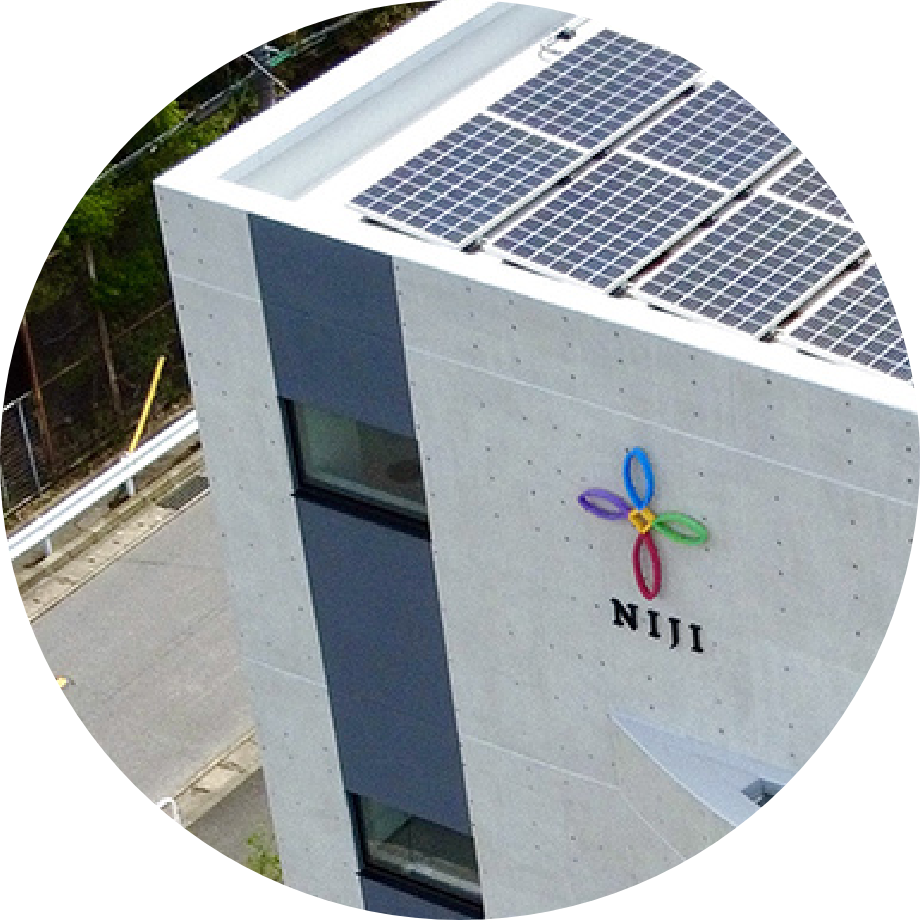 The meaning of our name: Nijinokai
Under the Christian spirit of love, the Social Welfare Corporation Nijinokai was founded to contribute to local welfare, support working women, and create a nursery that would act as a peaceful second home for children. The "niji (rainbow)" in our corporate name has a special meaning in Christianity. In Genesis, known for the story of the ark, God speaks to Noah and the animals that believed in him after the deluge.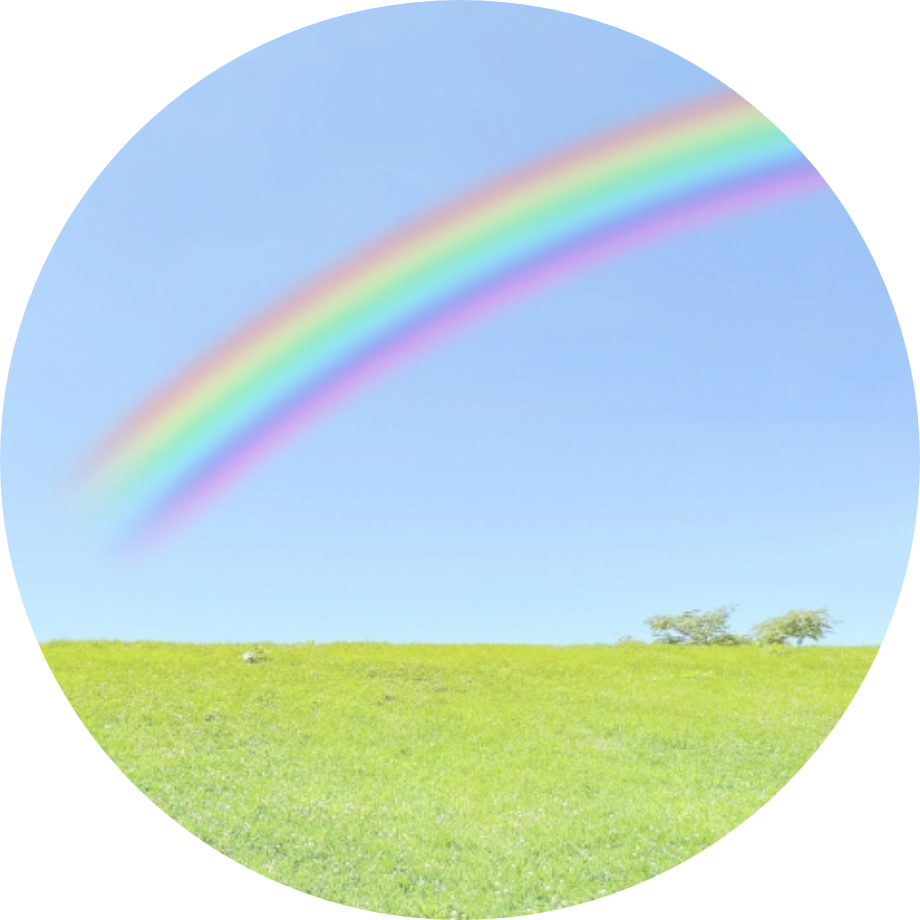 He says that the rainbow is a sign of the covenant between Him and Noah, as well as everyone with him. He will place the rainbow in the clouds, and remember the covenant every time it appears. No one will be threatened by annihilation by flood again.